Maximize Traffic to your Website. Make sure your Website is Responsive.


BUILD IT WITH THE SIMPLE DIY WEBSITE BUILDER
.
Simple DIY Websites brings you a fast, easy and customizable web based program to build and maintain your own website
NO HTML KNOWLEDGE is necessary
YOUR WEBSITE DOESN'T HAVE TO COST THOUSANDS OF DOLLARS!
Simple DIY Websites responsive design makes your website look great and is easy to use on all different types of desktops, tablets and phones.
YOUR WEBSITE SHOULD BE
RESPONSIVE!
Simple DIY Websites provides great tech support, via phone or email! Fast response to answer questions and we provide VIDEO tutorials, too!
GREAT TECH SUPPORT
TALK TO A REAL PERSON OR EMAIL US!
YES!!! If you are or have been with another DIY company, we can move your site to our Simple DIY Websites easily!!!

FREE for every Simple DIY client - your listing in our Prim Peddlers Online Magazine! www.primpeddlers.com
"There's no question that mobile is becoming the dominant channel that even small businesses have to pay attention to if they want to win and keep customers. A 2012 Kissmetrics infographic showed mobile on the rise, with the sharing of mobile browser growing by 1,000% between 2009 and 2011. Other statistics showed that online-only retailers that use a mobile site can increase their engagement rates by as much as 85% while website visitors are 51% more likely to do business with an online retailer who has a mobile site."
- Forbes.com Jan. 20, 2016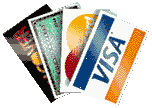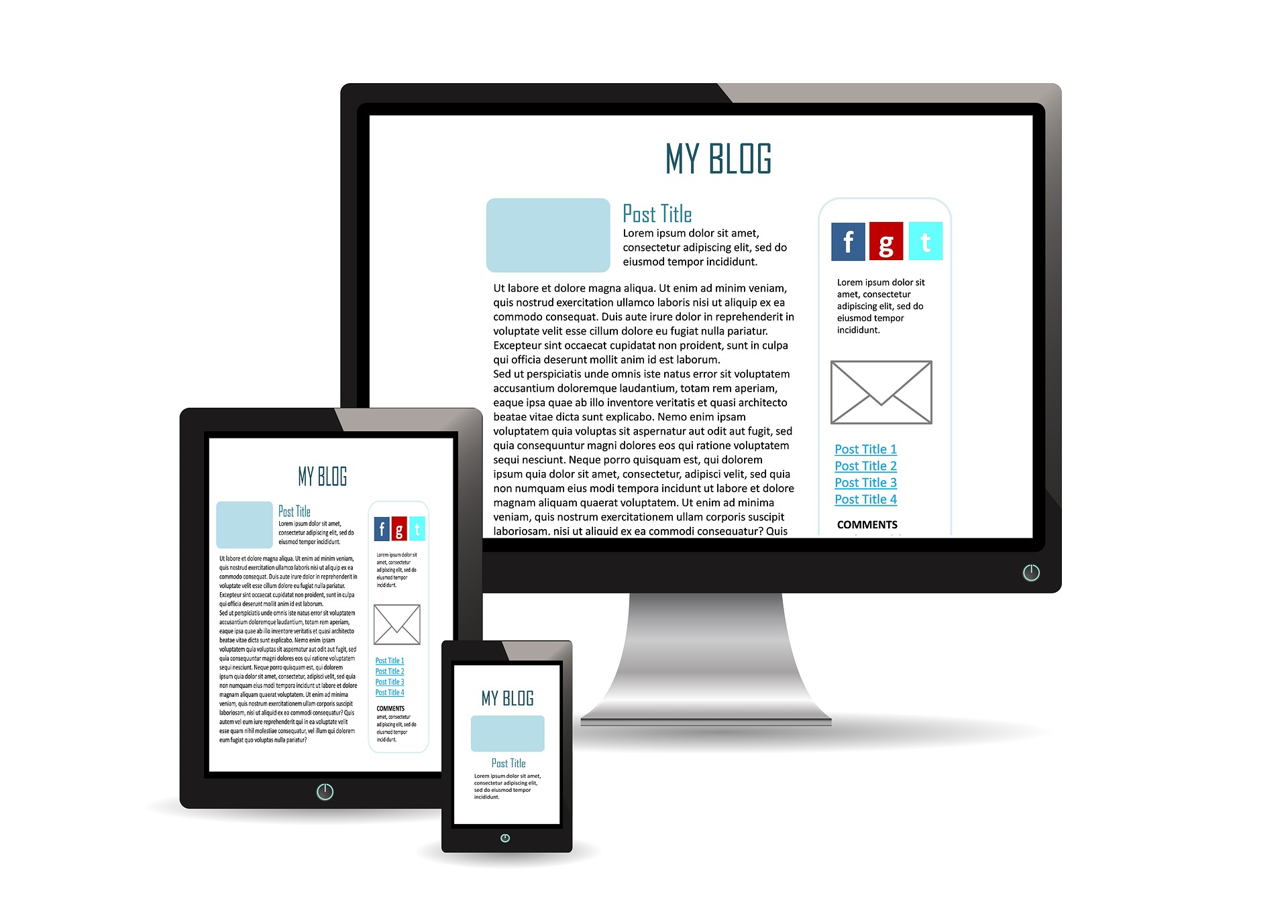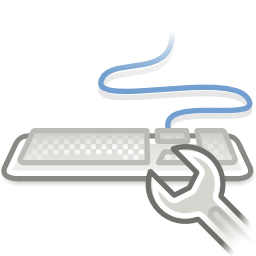 ONLY $99.99 SET UP!!!